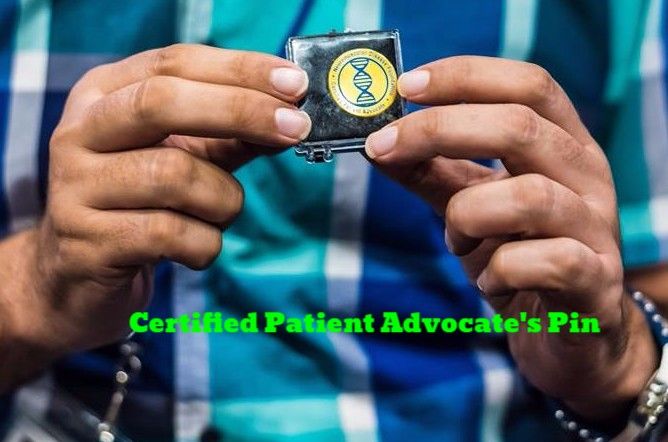 NDF is proud to enlist dedicated GNE Myopathy patients from around the world to assist us with our mission of advocating patients worldwide.  
Our CPAs' mission is aligned with NDF's goal to enhance the quality of lives of GNEM patients and their families. The Certified Patient Advocates speak many languages and are therefore able to reach out to patients and potential patients in their home countries in order to offer support and resources that new and current patients may otherwise be unaware of.  These advocates are committed to helping NDF in our efforts to bring programs to patients and families in their respective countries.    
Please contact us at info@curegnem.org for more information about our CPA Program or reach out directly to one of these dedicated advocates in your part of the world. 
North America
Amy Curran - Eastern Region
Imad Kazim - New England
Tara Voogel - Western Region
Melissa - South East Region
Middle East
Abdullah Al Shamrani - Saudi Arabia
Maya Davidovich Cohen & Guy Ratson - Israel
Suleyman Kus - Turkey
Sabeen Faisal - Pakistan
Roberta Cirisyan - Turkey & Greece
Europe
Mona Patel & Valenee Gosine - United Kingdom
Michela Onali & Valeria Pace - Italy
Vaneesha Mohadawo & Abajee Dharmajee – France
Saskia Melches - Germany
Asia
Ashutosh Verma - India
Kelly Ma - Taiwan/China
Tae-Eun Kang- South Korea
Africa
Rose Okoma - Ivory Coast
---
CPAs:  Click here to login to the NDF Certified Patient Advocate's portal