2018 Upcoming Events
Events are updated weekly. Please check back to see changes. 
Click Here, For Photos, Videos, and Presentations of our 2018 NDF Symposium on GNE Myopathy.
NDF Gala for the Arts November 11th, 2018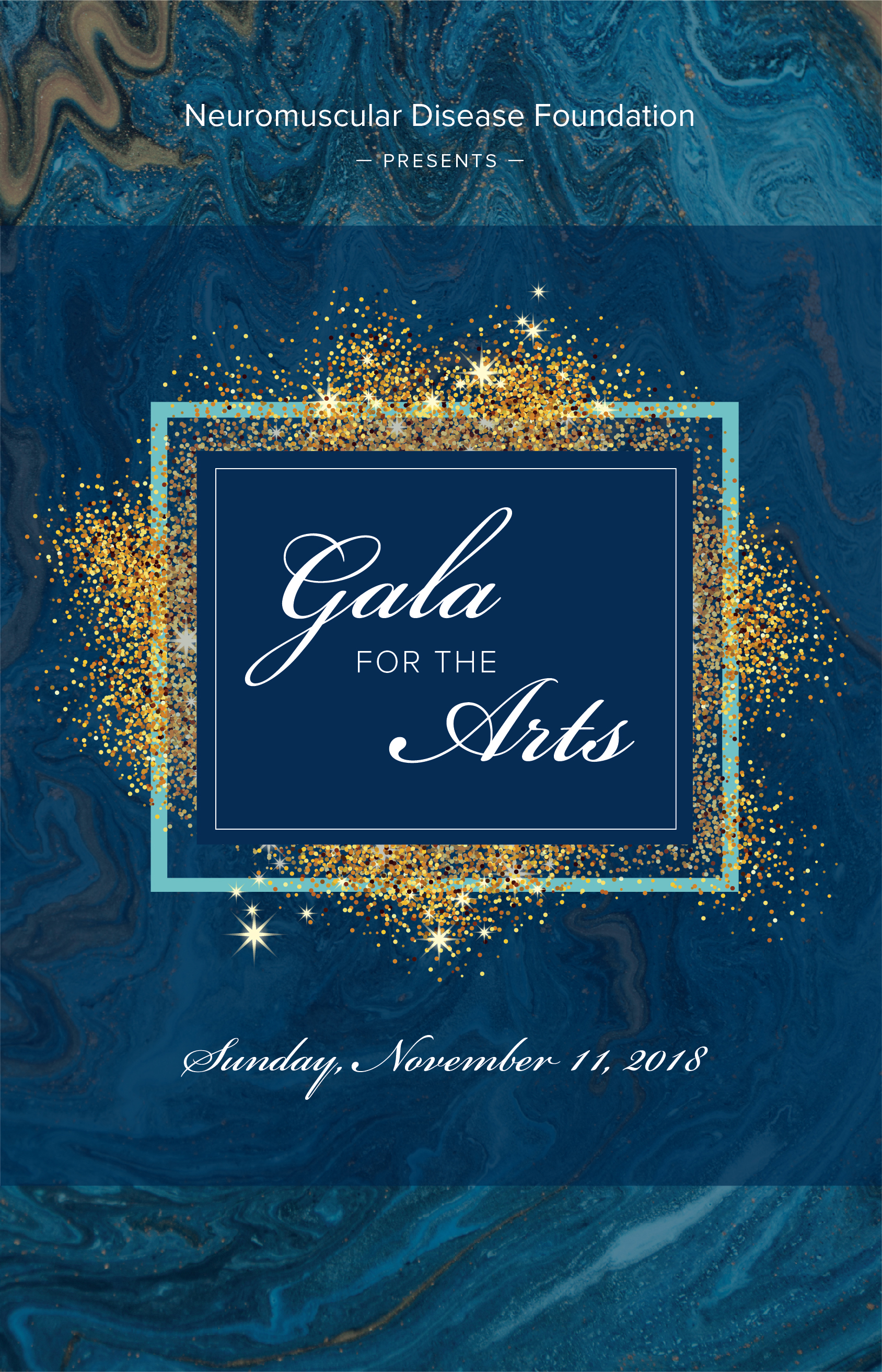 Join us on Sunday, November 11th for NDF's Gala for the Arts a unique evening of art, musical performances and food celebrating the creative achievements of our community.
Event Co-Chairs: Sogol Ashourpour & Desirée Pakravan
All funds raised will support a $2.5 million challenge grant, provided by a private foundation, to further support our efforts towards therapies for GNE Myopathy. 
Purchase Tickets Here. 
Online Seminar: Updates for the GNE Myopathy Patient Community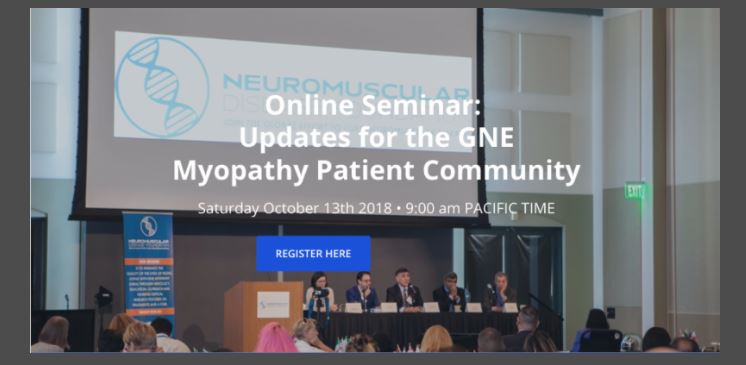 Please join us
Saturday, October 13, 2018
9:00AM Pacific Time*
*Please be sure to adjust time to your home timezone
Topics to be covered:
*Gene Therapy for GNE Myopathy
*NDF's $2.5M challenge grant (and the ways that you can help us meet our goal)
*ENMC meeting update
*Bio-Materials update from NDF's Scientific Advisors Dr. Monkol Lek and Dr. Angela Lek
They will update on what has happened with patient blood and skin biopsy samples since their arrival at Yale, the plans for what will happen next with the samples and the way in which it is part of the larger picture of therapy development. Dr. Keryn Woodman and Dr. Heather Best who performed the work will be available to answer questions.
Price: Free